We have carefully tailored these packages to cater for almost everyones wishes. A little bit of everything.
For the Snowmobile Enthusiast we have a package deal consisting of 3 of our more challenging tours, Akas 360°, Swedish Frontier and 7 Fells Round.
These 3 tours will flex your skills and endurance through out the week and will give you the ultimate snowmobiling experience.
First, Monday will be Yllas Apex which is the perfect opportunity to hone your skills for the coming tours. Wednesday, you will cross the border to Sweden and try some deep powder riding on the Swedish Frontier and finally on Thursday to Friday you will head out on a longer 2-day tour, 7 Fells Round, which will challenge your endurance in the most rewarding fashion.
All 3 tours for only €965 per Adult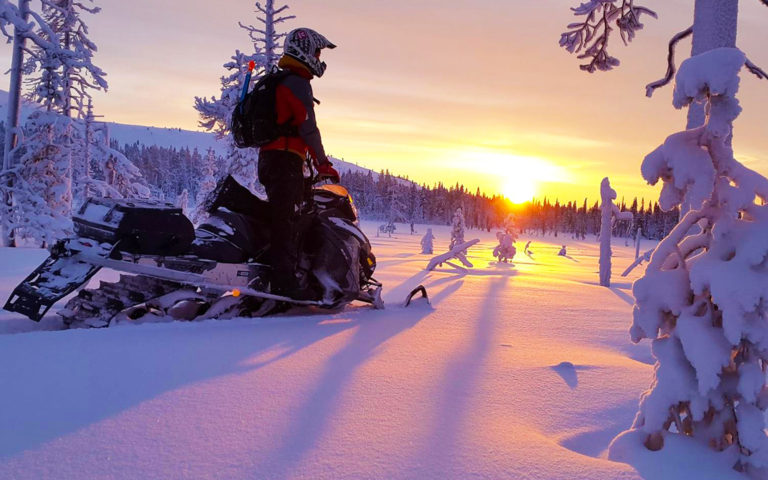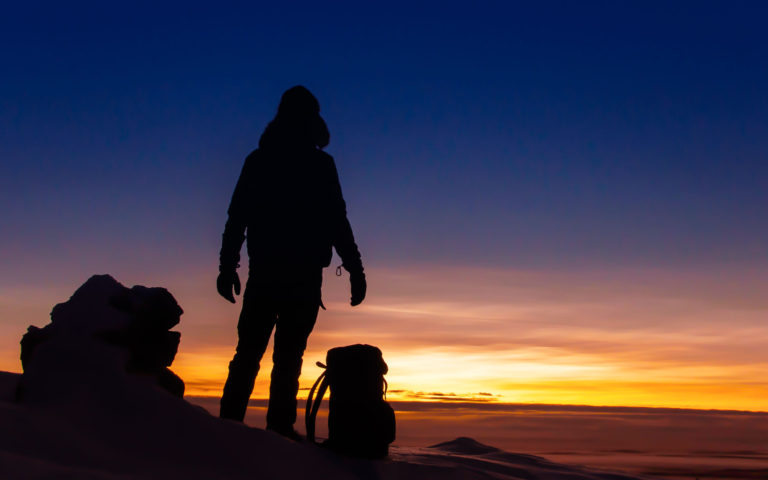 A Taste of Lapland is a package we have carefully planned and put together to give you a little taste of most things Lapland has to offer. Snowmobiling, huskies, snowshoes, reindeer and the snow village.
On Monday you start off by doing the husky intro by snowmobile, 35km snowmobiling and 9km on husky sled this will take a total of about 4hrs. On Wednesday we don the Snowshoes and head out for a Mystical Forest Walk for about 1,5hrs and finally on Thursday, the Reindeer and Snow village medley by minibus where you will get to interact with the reindeer, get to see the snow village and finish up with a hearty soup lunch before heading back.
Prices and Duration
€410 per Adult
€260 per child
You get the Mystical forest walk completely FREE!!
For all the animal lovers, this is the perfect package for you. It includes 3 animal oriented tours, Half day husky (3,5hrs), Reindeer farm life (3hrs) and Icelandic horse ride (2,5hrs). You will be taken to all 3 excursions by minibus and the days of each tour will be decided according to availability at the time of booking.
Prices and Duration
€438 per Adult
€342 per child
You save 10% with this package!!